Pellicola is a Dutch film production company founded in 2006 by Daniel Koefoed and Nick Jongerius with the aim of developing and producing genre (mainly horror) films and drama series with social urgency for youth/ young adult social urgency.
Pellicola is known for the horror films DOODEIND, which received the prize from the city of Utrecht at the NFF, and the English-language horror films FRANKENSTEIN'S ARMY and THE WINDMILL. Both films have been released worldwide and have had a theatrical release in North America. Dutch productions include two SNUF DE HOND films and IF I AM CRAZY the directorial debut of Frank Lammers. The most recent production is the hit youth comedy series NERDS WITH ATTITUDE and GIRLS WITH ATTITUDE for NPO ZAPP.
Pellicola
Herenmarkt 5
1013 EC  Amsterdam
The Netherlands
+31 (0) 20 535 62 00
daniel@pellicola.nl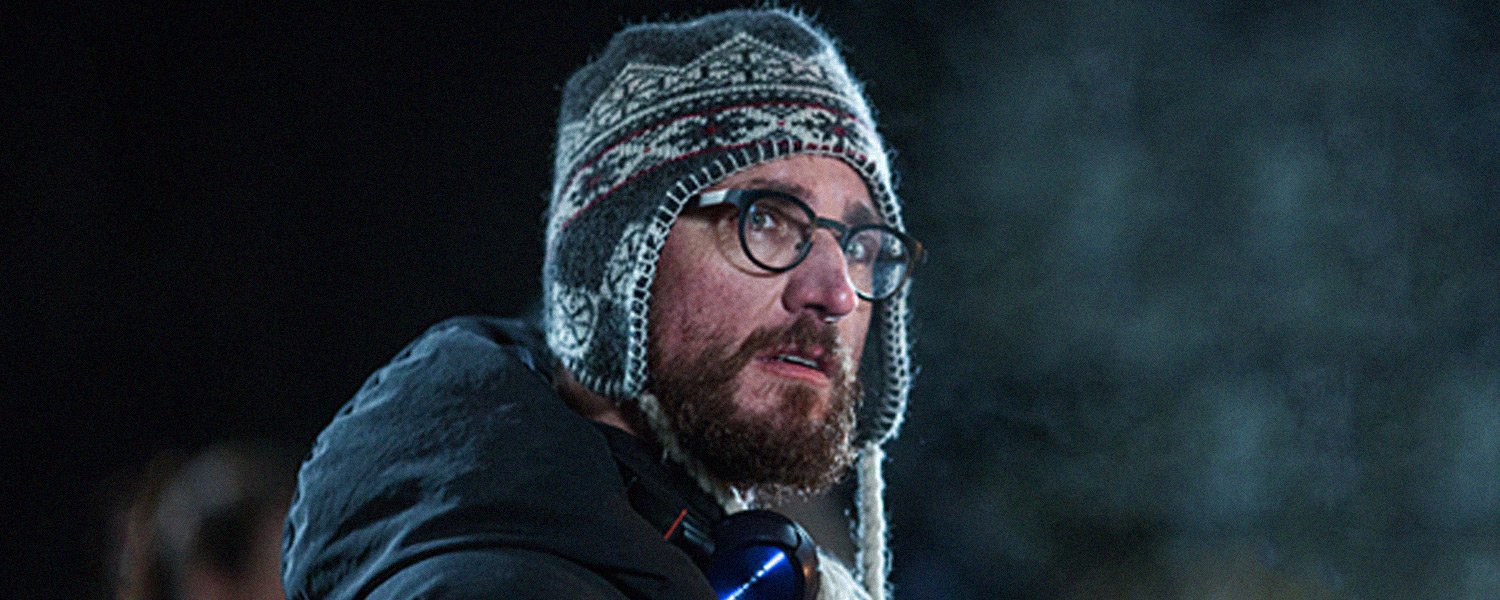 Director – Nick Jongerius is known for THE WINDMILL, THE CURSE OF THE CRYING BOY and most recently NERDS WITH ATTITUDE and GIRLS WITH ATTITUDE (2020/ 2021) and ROT (2021). He has also been the creative director and director of SPANGAS and the spin-off series SPANGAS ON SUMMER HOLIDAY for many years, the largest Dutch-language TV drama series for young adults, winner of the best youth program, the best multimedia TV series and nominated for a Rose D'ore . Nick has passion for and extensive experience in the horror and coming of age genre.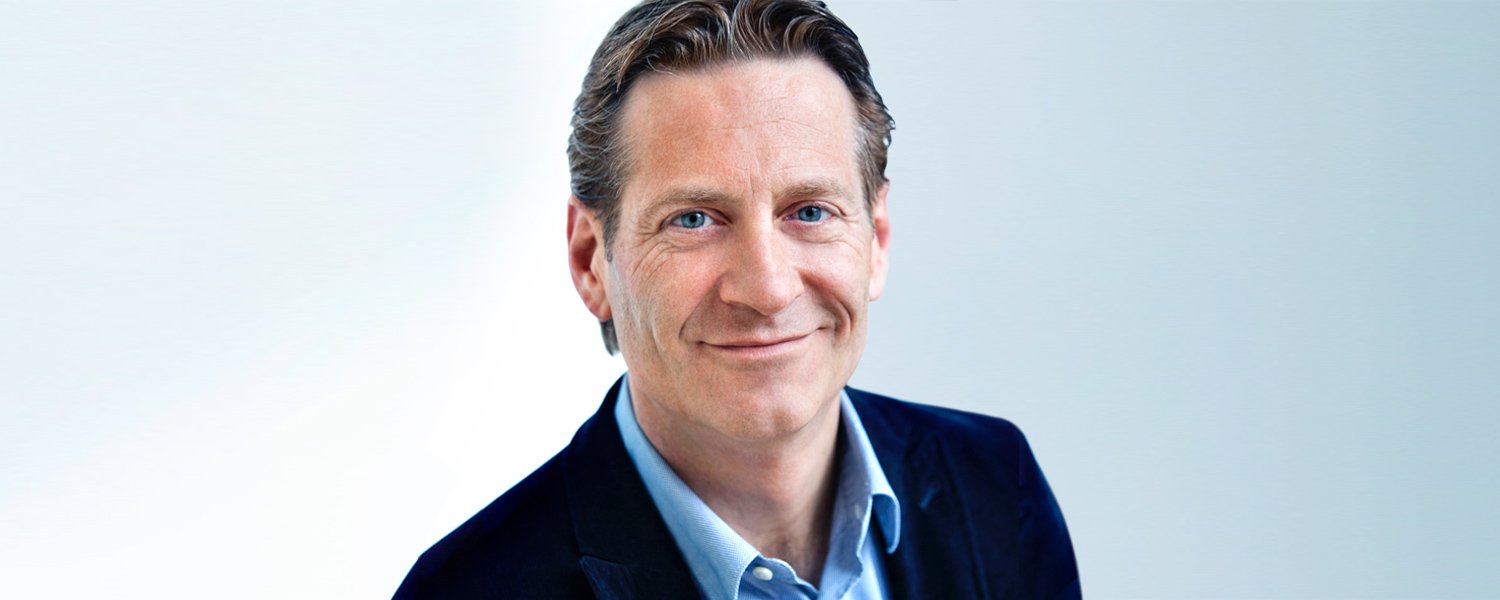 Producer – Daniel Koefoed studied Law at the University of Amsterdam. He first worked as a lawyer at ENDEMOL, where he was responsible for the legal activities of various operating companies such as television productions, events, artist management and theater productions. After that, as executive secretary of Stage Holding, he was involved in, among other things, the split-off of the live entertainment divisions of Endemol Entertainment. In 1999, together with Fred Boot, he founded Montecatini Talent Agency. In addition, in early 2006 he founded Pellicola together with Nick Jongerius. Within Pellicola he is mainly involved in business development, in addition, together with partner Guirec van Slingelandt, he manages the companies that fall under the holding Volterra BV.